ZSA ZSA DE VALE DO CRIZ

   GF: TABOR VON BISPUS LUX. JR. CH

          GGF: NERO VON BISPUS PORT. CH (MULTI-CH. HIRAM DES GRANDS FONDS DES ABYMES)

          GGM: ANKYA DE AMATORYS

   GM: AURA VOM WEITEN LAND

           GGF: MULTI-CH. IBSEN VOM SEMBACHER FLUR

           GGM: WILLIS VOM EULENHORST

    GF: HULK DE ALFEU

          GGF: MULTI-CH. DAVID DEL COLLE DELL'INFINITO

          GGM: SHAUNI DE ALFEU PORT. CH.

    GM: POLLY DE CHIPEMA PORT. CH. EUROPEAN CH.

           GGF: CAROCHE DE VILLAMOUREL PORT. & SP. CH.

           GGM: XEILA DE CHIPEMA (QUANTO VON HESSEN-NASSAU SP. CH.)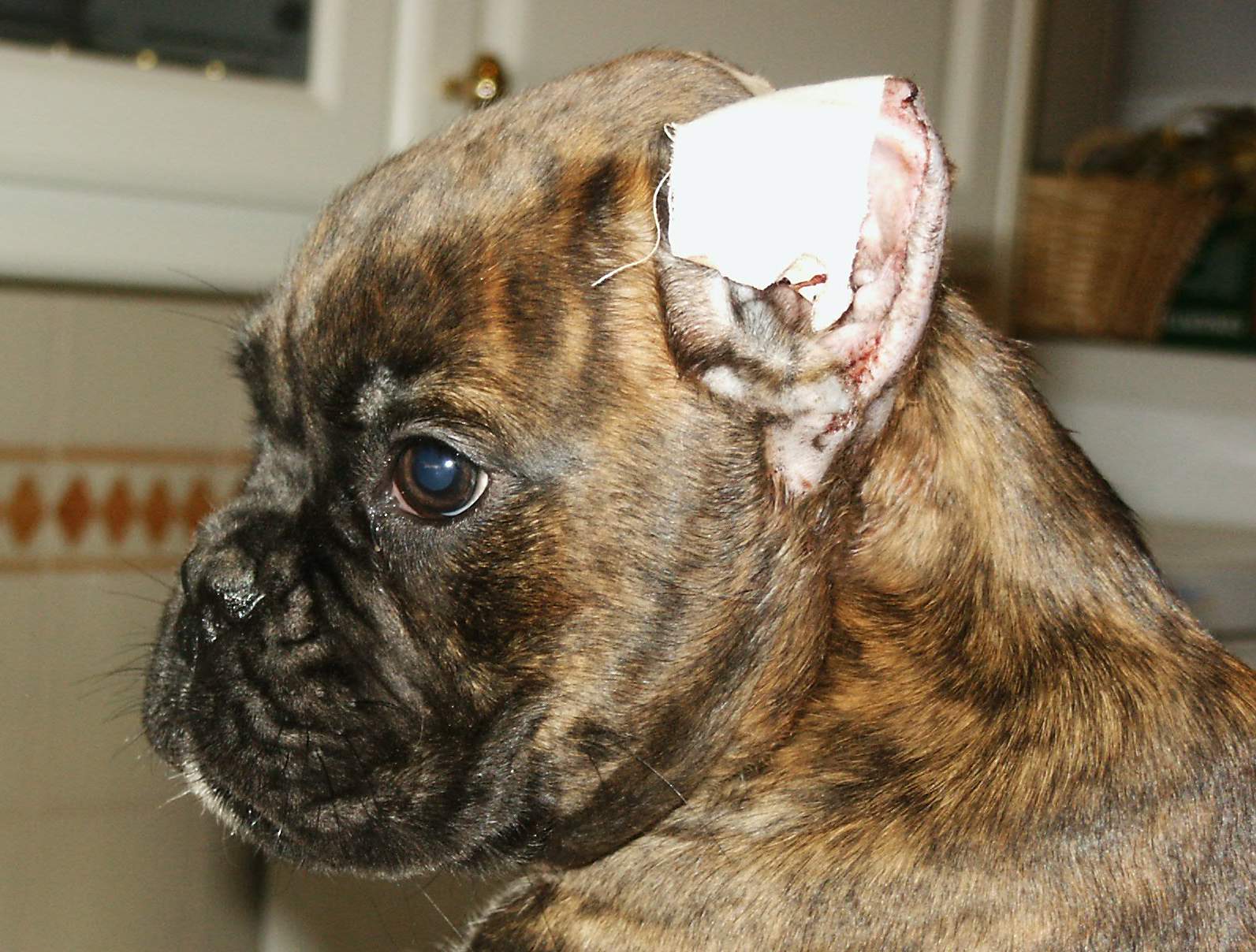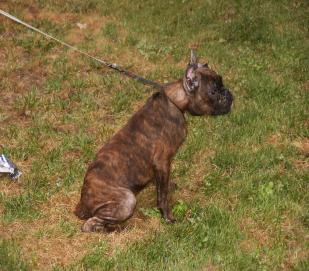 The above pictures were taken with two months old.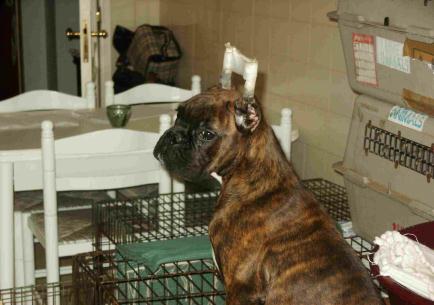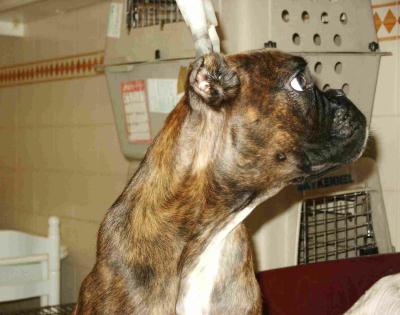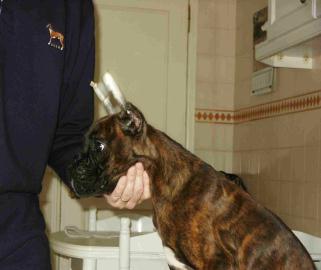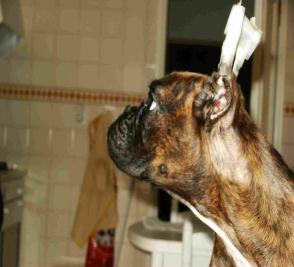 Above pictures taken at 3.5 months old!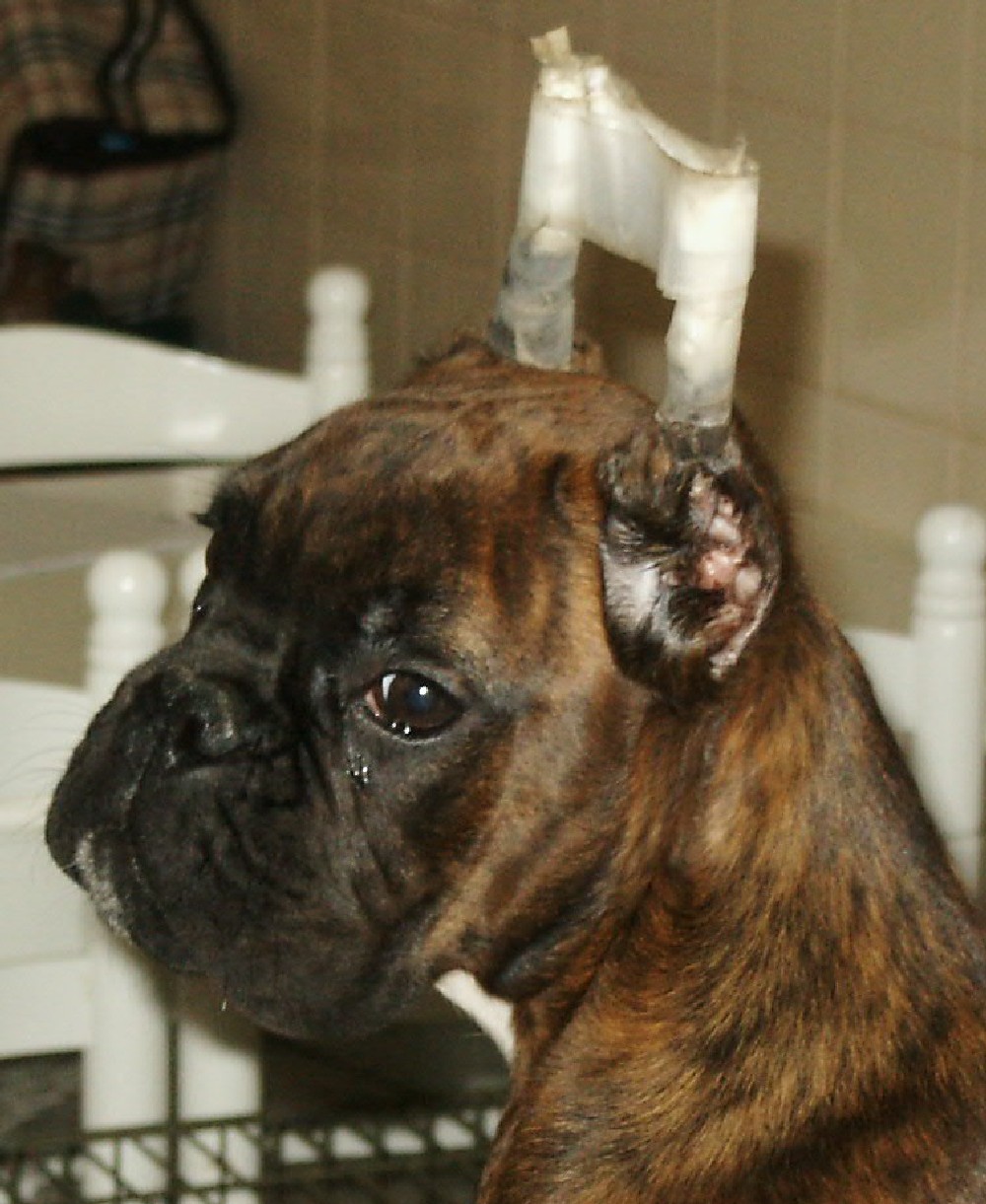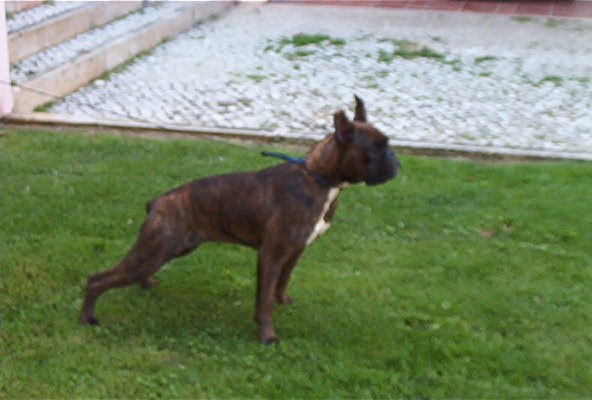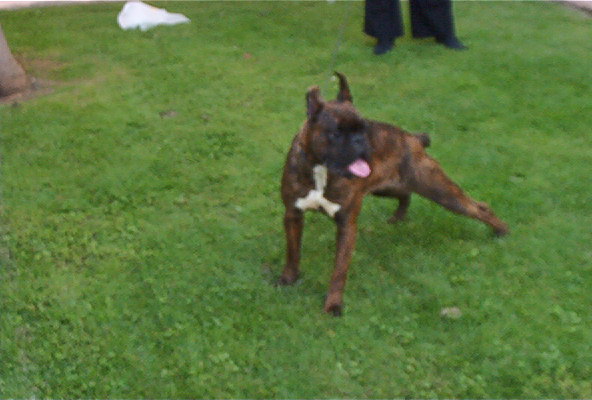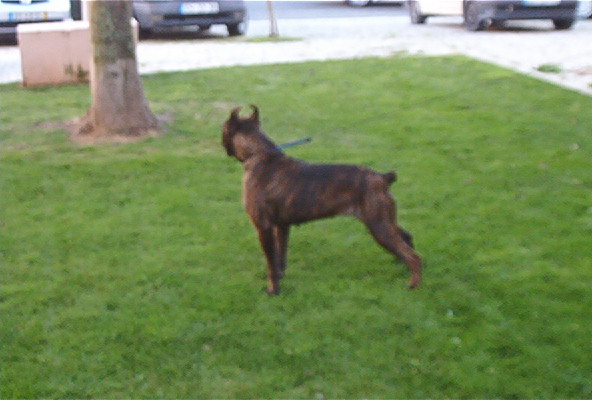 On the day she was 1 year old!