VALE DO CRIZ

PARSON RUSSELL TERRIER

SUZAN'S PRIDE AÏMAN

"HEY MAN"

PORTUGUESE CHAMPION

SPANISH CHAMPION

LUXEMBOURG CHAMPION

CROATIAN CHAMPION

SLOVENIAN CHAMPION

INTERRA JUNIOR WINNER'2002

INTERRA WINNER'2004

EURODOG JR. W' & W'02

FRENCH CHAMPION

INTERNATIONAL CHAMPION

TERRIER WORKING DOG CACT

EUROPEAN CHAMPION 2007

Vice-European Junior Champion Paris 2002

Vice-European Champion Barcelona 2004

TOP PRT OF THE YEAR 2003 IN FRANCE

   GF: Mindlen Harry Minnow

   GM: Howlbeck Peebles

   GF: Howlbeck Pacific Diver

   GM: Ground Hill Twist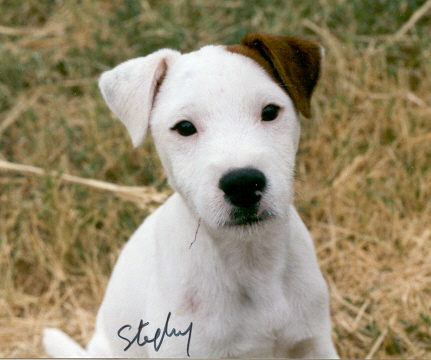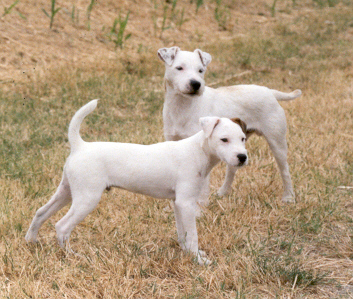 With 3 months old, playing with his cousin Suzan's Pide Zimboum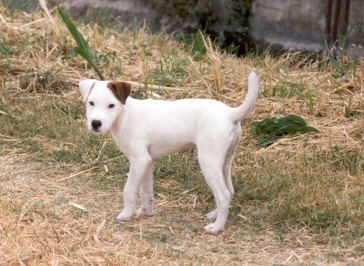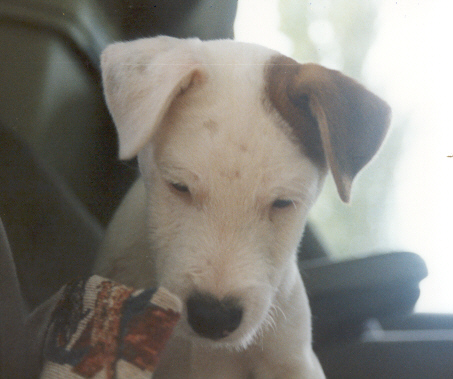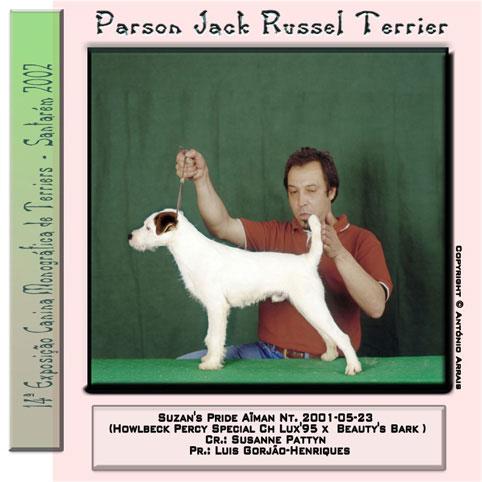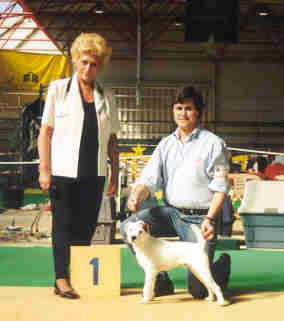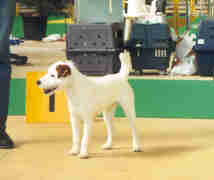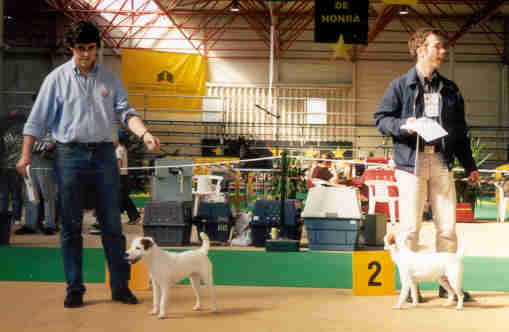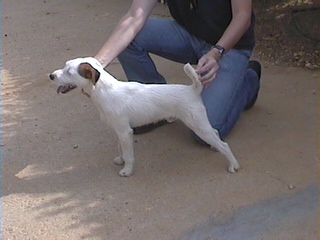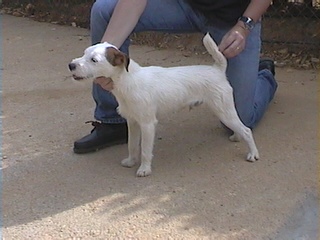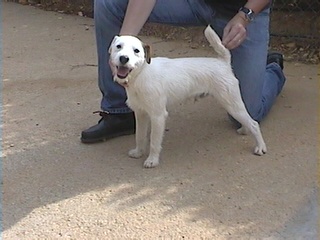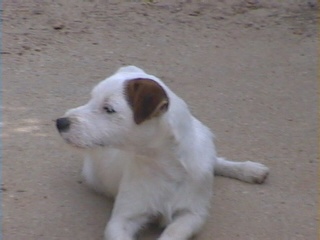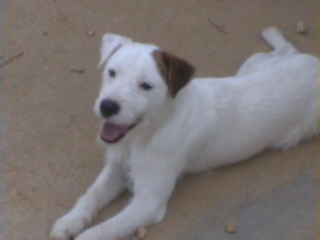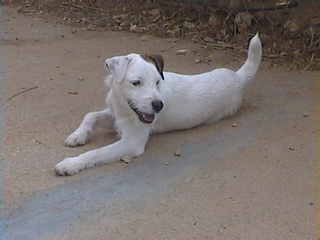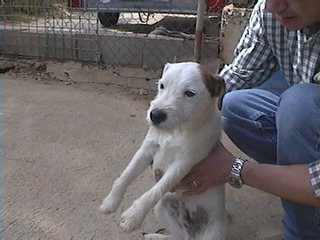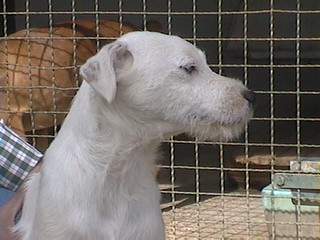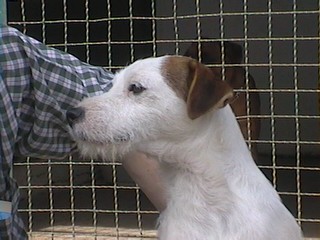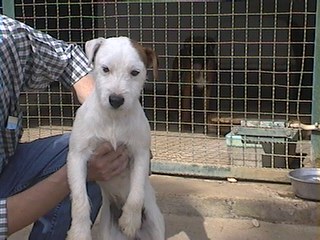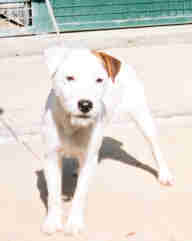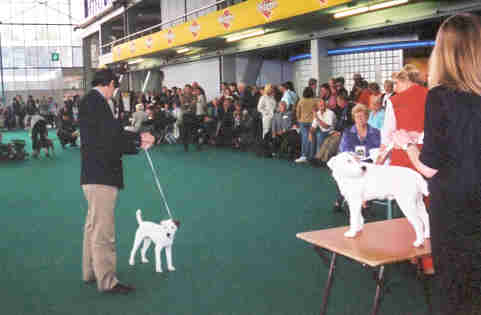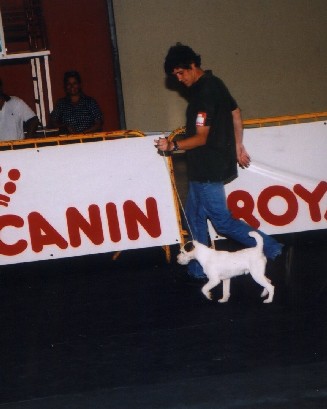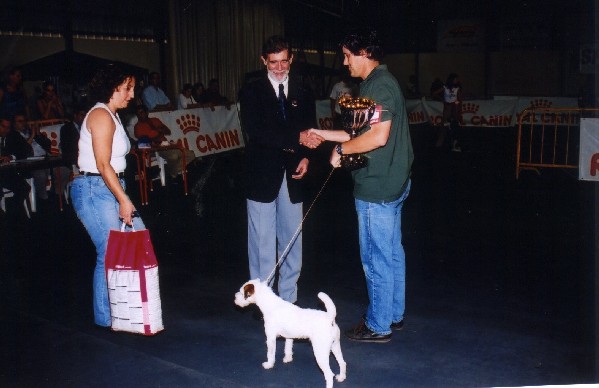 Winning BEST IN GROUP  with 16 months at the Madeira Dog Show, under João Vieira Lisboa.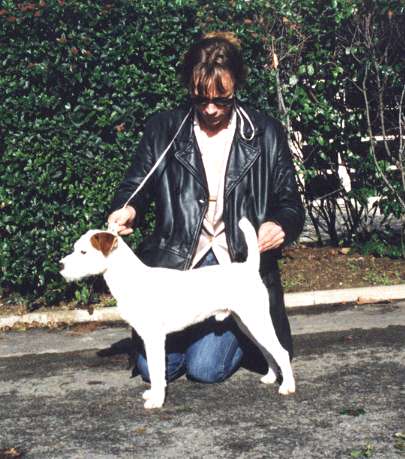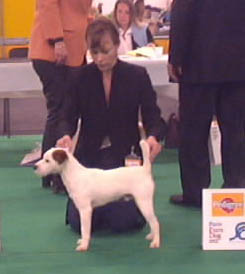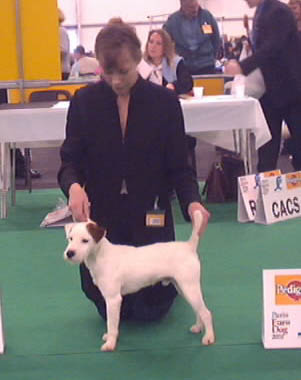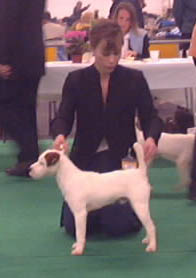 Pictured here in the ring on the Paris European Show 2002, where he took 2nd under Mr. Jacques Medard-Ringuet.

Below pictures taken by Karl Donfeld after winning BOB at the Eurodog Show in Courtrai, from the Junior Class, under Mr. Harry O'Donoghue.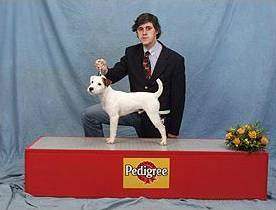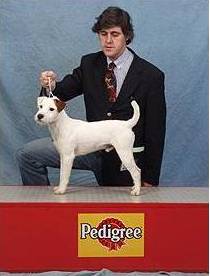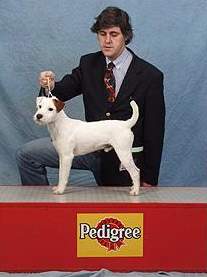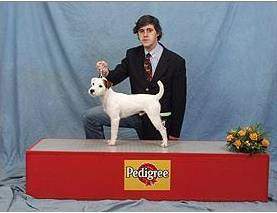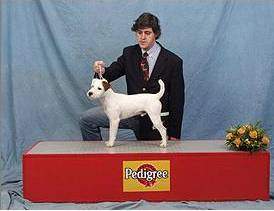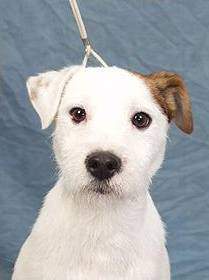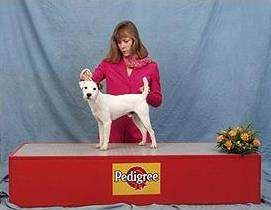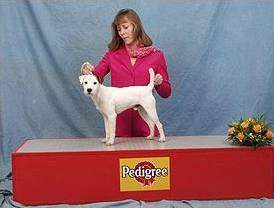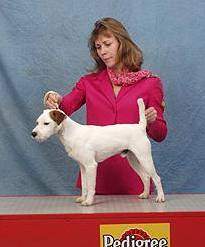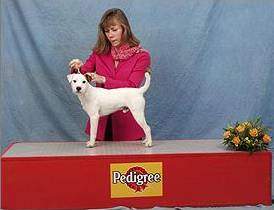 Bellow pictures taken at the Terrier Clube de Portugal  Monografica after winning again the BOB, this time under Mr. Tom Hehir.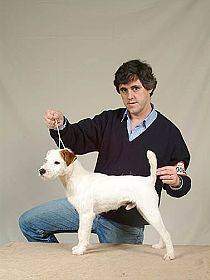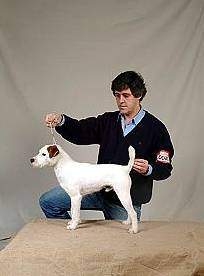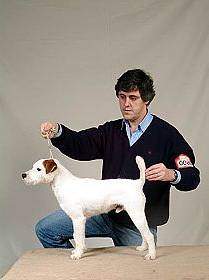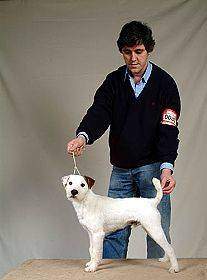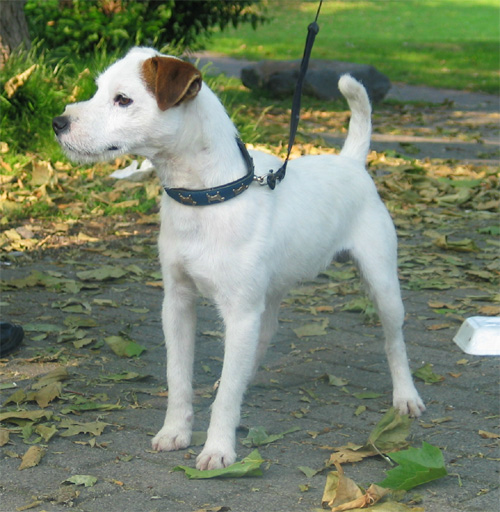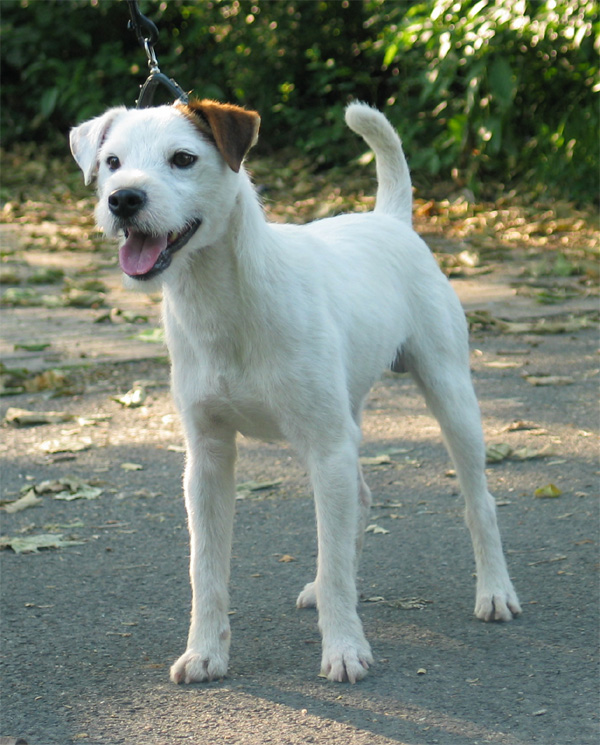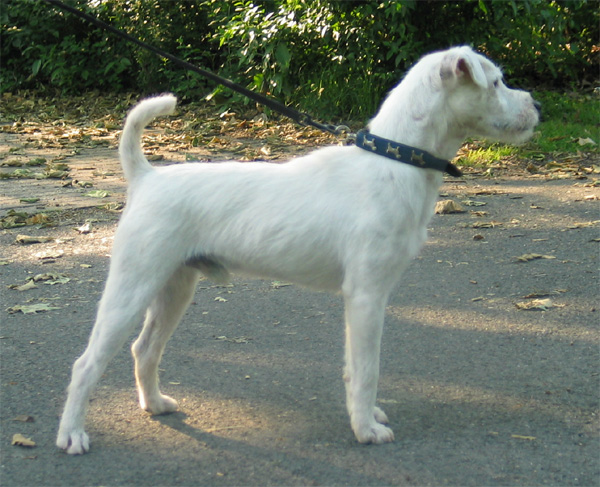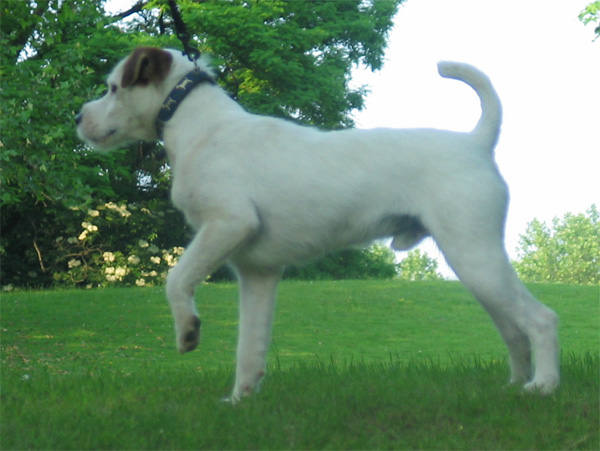 The only PRT in Europe to win 4 National Specialities in 4 diferent countries in the same year (2003): Portugal, Spain, France & Luxemburg.